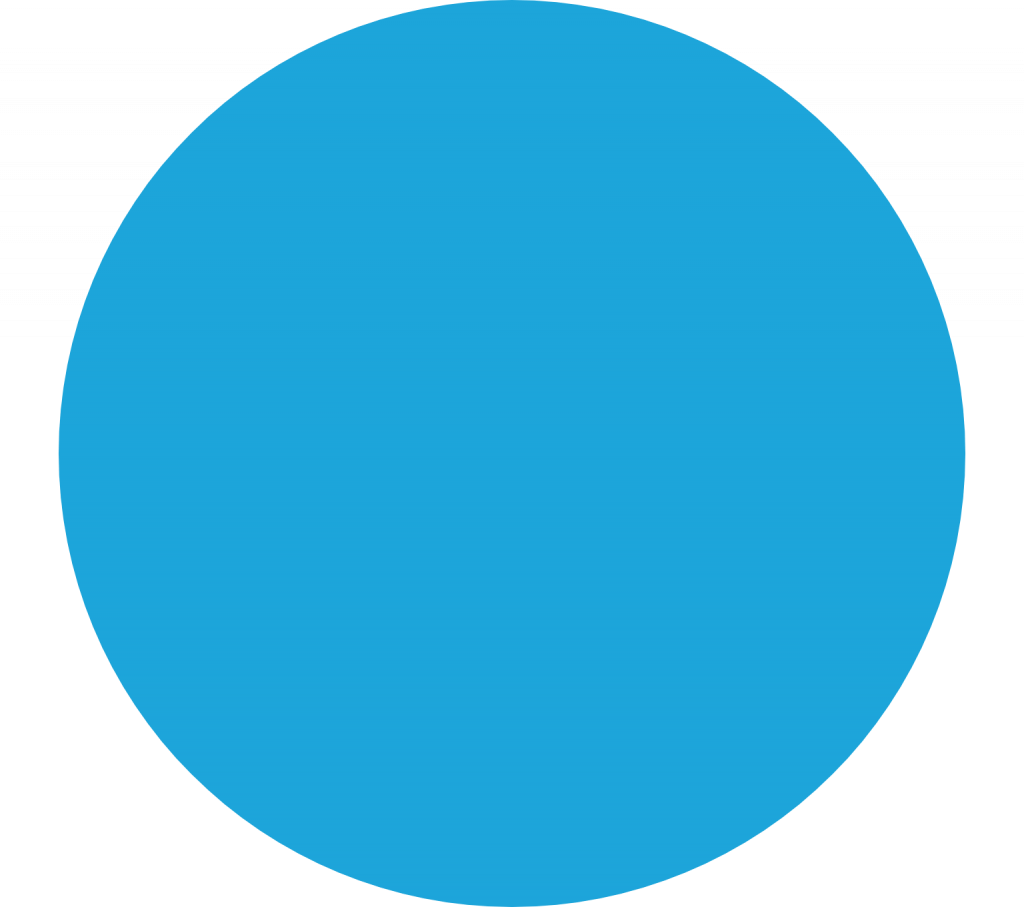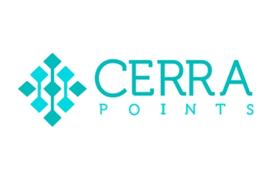 We offer an in-built reward marketplace for point redemption.
Spur can be easily integrated to your existing platform through APIs, distributed via our web dashboard, or held in a digital wallet - without the need to download another app.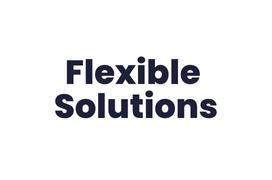 We do this by customizing our platform to address the individual needs of employees, customers, channel as they apply to a company's goals.