We are a one stop Loyalty and Reward service solution for our clients. With our services, we provide exciting experiences in every channel.
Elevating Company Branding and Culture
Recognize and engage with your internal and external channels. You can provide the most suitable rewards for that channel since you have more knowledge.
Some of Our Top Portfolio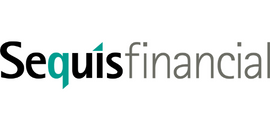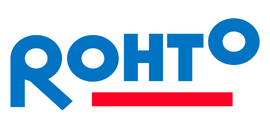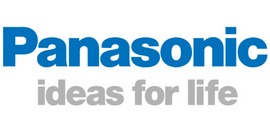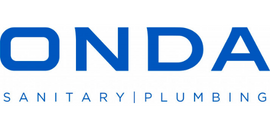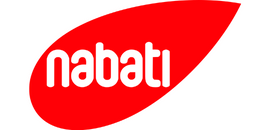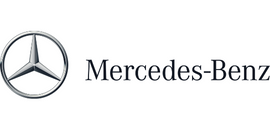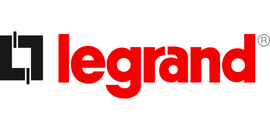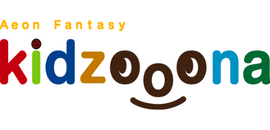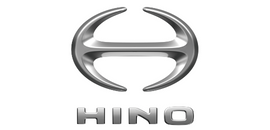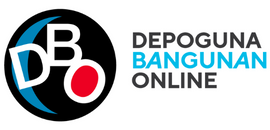 We Help Answer Your Questions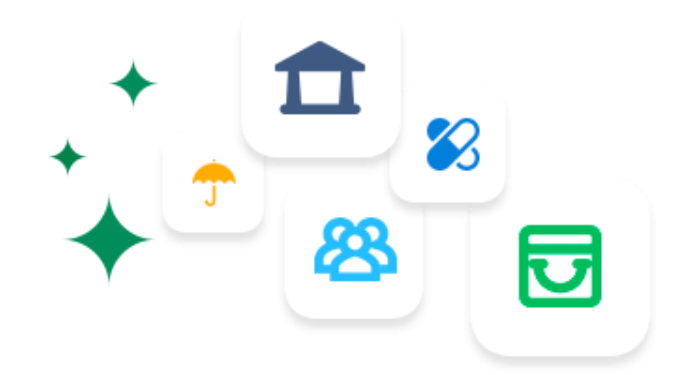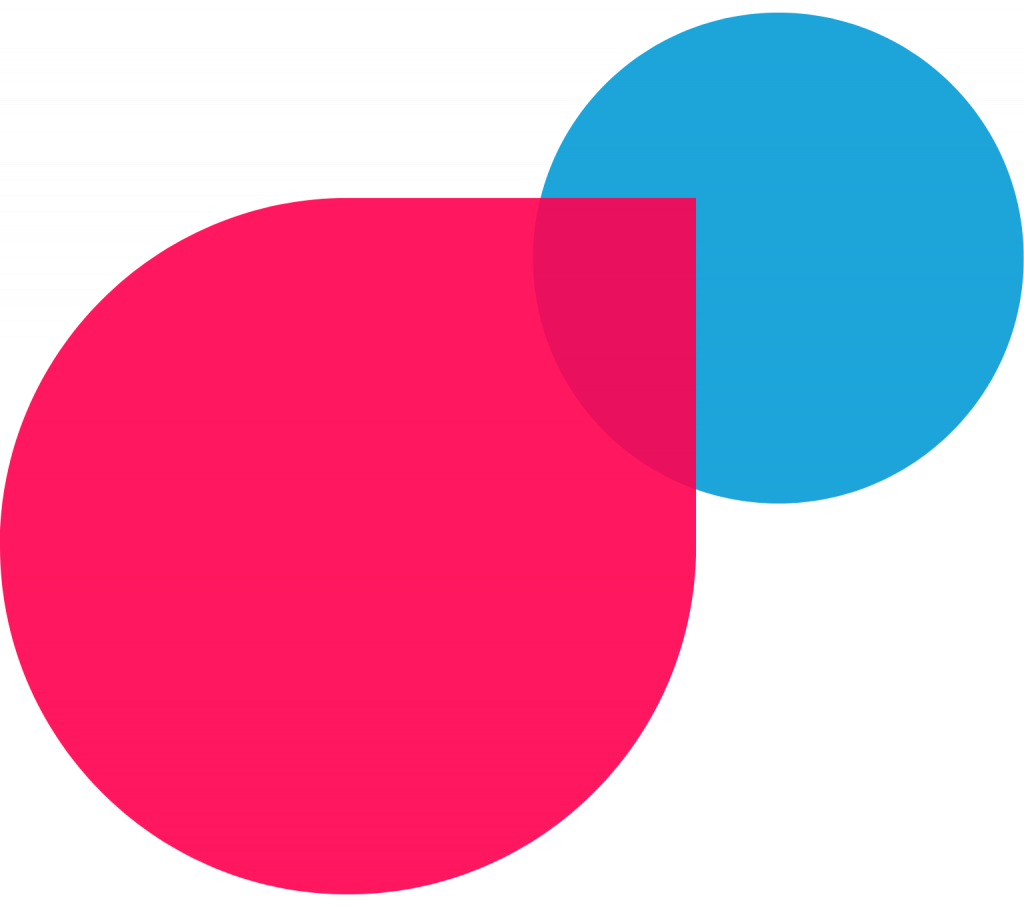 Benefits for Your Business
How much discount it takes to significantly boost your channel engagement
How much a recognition program increases engagement
Companies that have seen positive ROI from investing in recognition programs