Connect • Distribute • Credit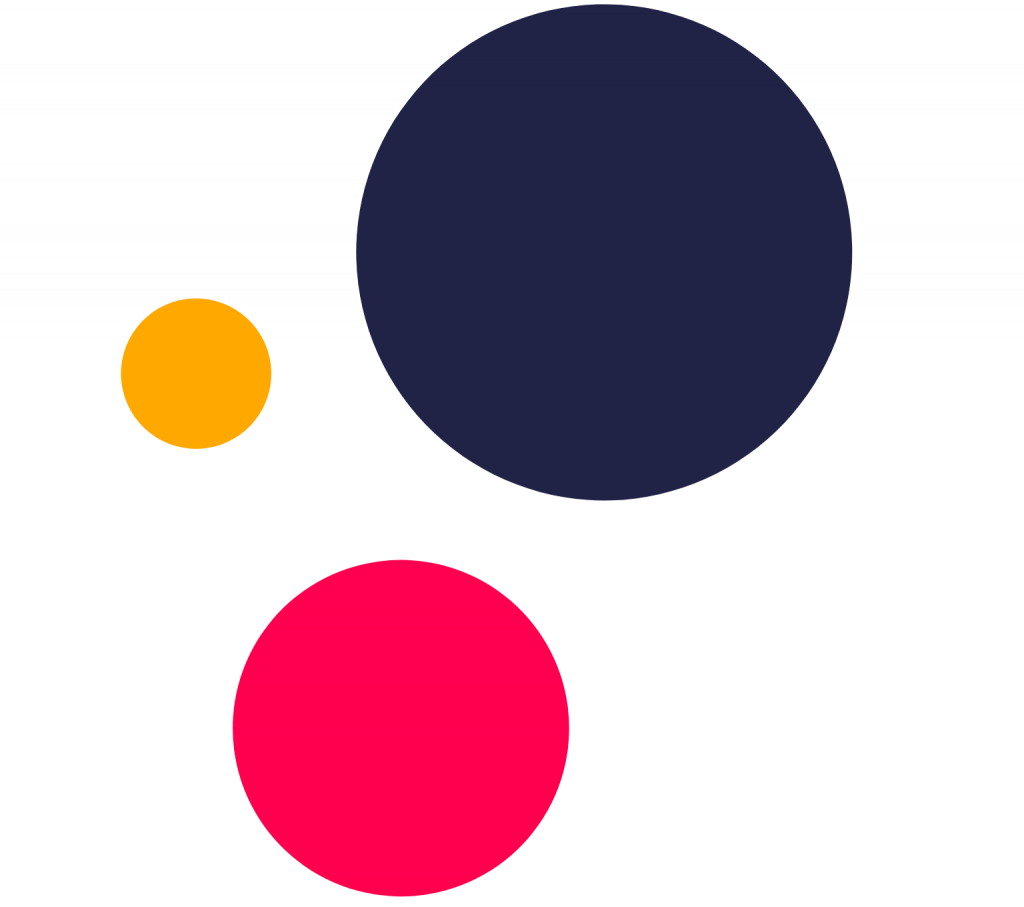 Reward Anyone,
Anywhere, Anytime
Addressing all your incentive needs, our rich & relevant rewards marketplace is available across a wide range of categories to appeal to all lifestyles. Leverage SPUR to enhance user acquisition, retention and engagement in alignment with your corporate goals. SPUR can be easily integrated to your existing platform through rewards APIs, distributed via our web dashboard, or held in a digital wallet – without the need to download another app.
The perfect solution to your incentivisation goals across multiple geographies. SPUR on!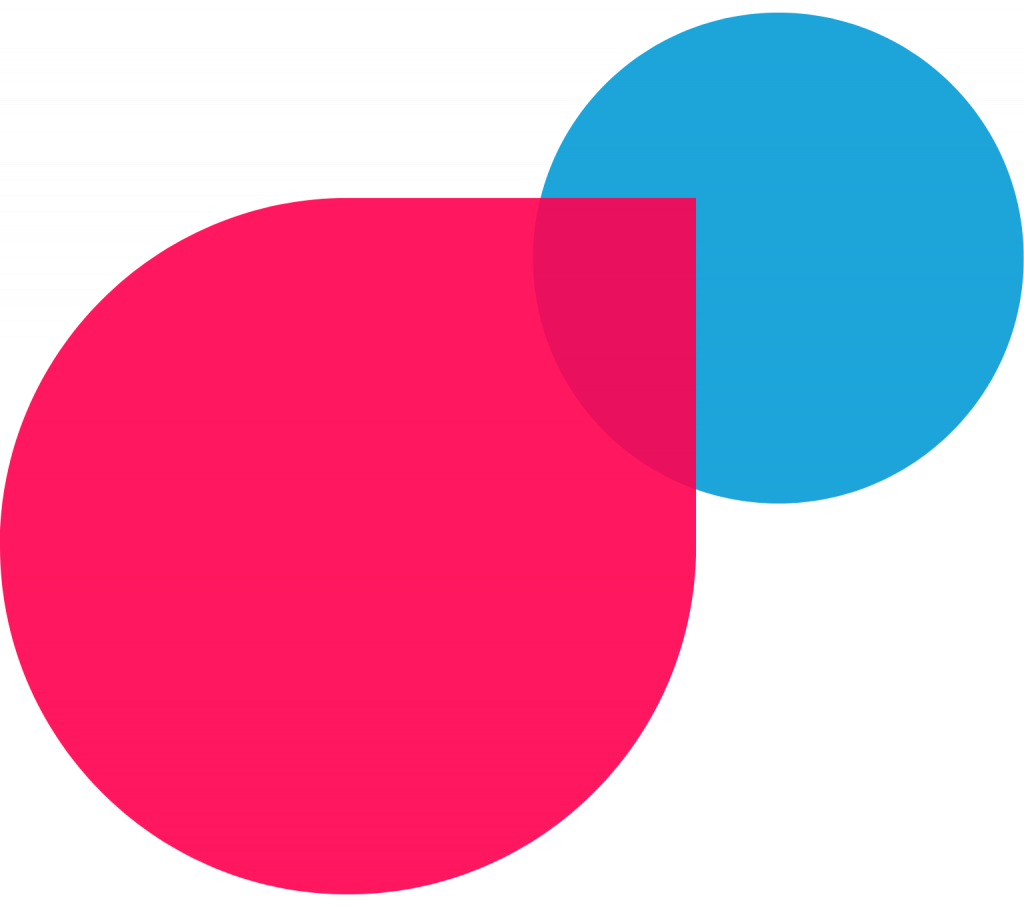 Available across multiple geographies, SPUR can be accessed in 3 simple ways.

Seamlessly connect your platform to our marketplace using our rewards APIs/SDK.

Easily send rewards via WhatsApp, Email or SMS using our platform.


Continuously engage your users via rewards and reward credits with our user wallet.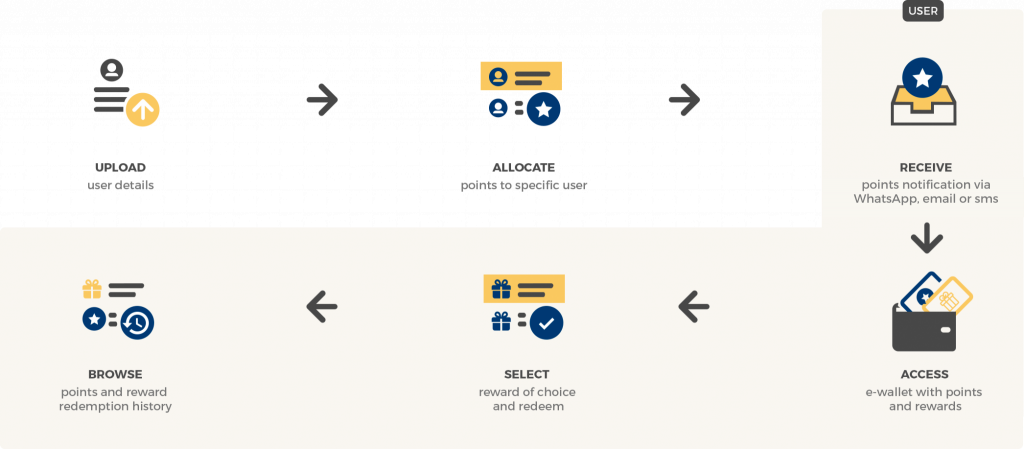 B2B Incentives • Customer Loyalty Incentives • Sales/Employee Rewards